One Month
The 7 Things that get me out of bed every morning.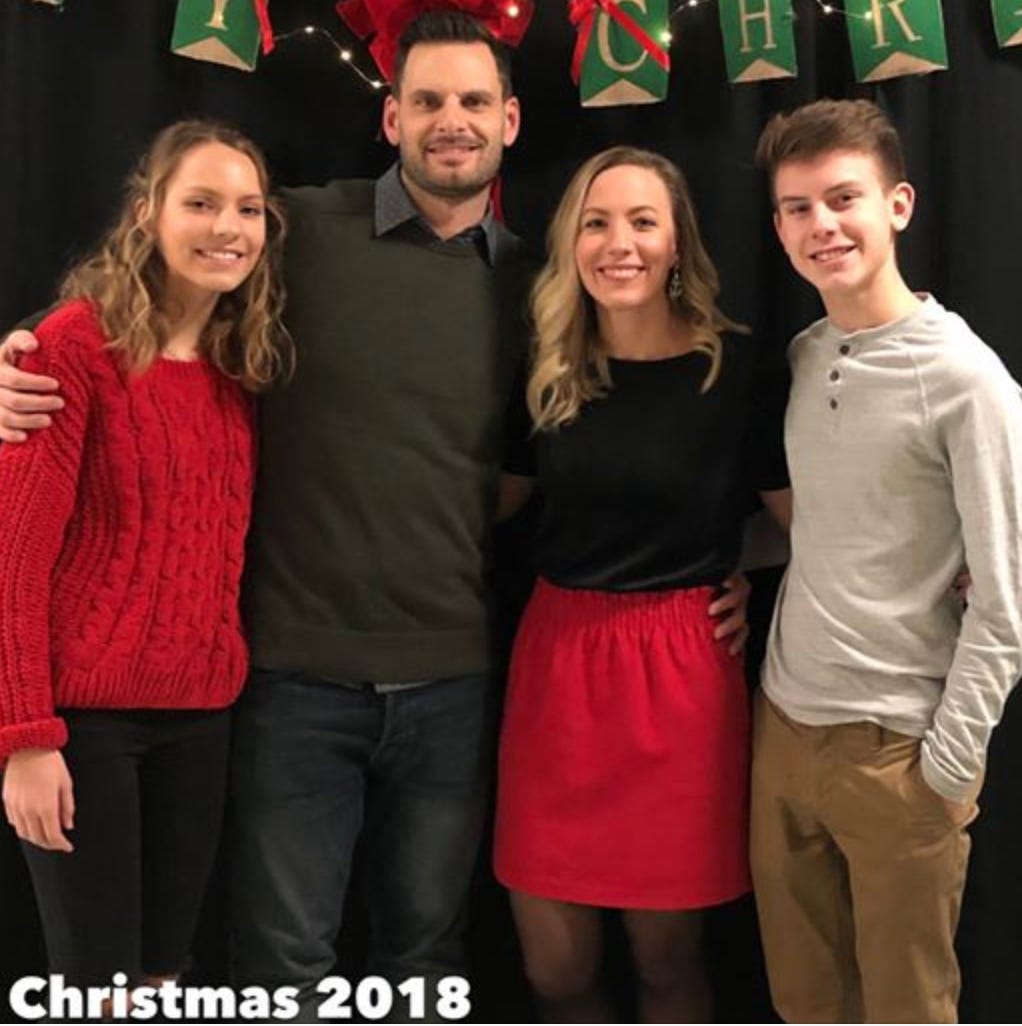 It's been a month and we miss Parker so much. The deep despair can still show up unannounced, but these days it's more of a dull ache and a nagging longing that rarely dissipates. I guess the latter is better than the former, but it all sucks.
Are we doing the grief work and healing? I think so. Are we loving each other well and surrounded by loving friends and family? Thank God, yes. Are we leaning into our faith and putting our hope in His promises for this life and what's beyond? You better believe we are.
Does this feel like a nightmare we can't wake up from? Not always, but yes, sometimes that is EXACTLY what it feels like. How can our best days be ahead of us without Parker? It seems impossible.
To fight this, I created a list of reasons to get out of bed in the morning. And I'm not just being figurative here, I literally need to remind myself of these most mornings to get moving with something other than a rotten attitude. My personal list is at 7 right now.
1. Today I can praise and glorify God, which I never regret doing.
2. Today I can love and cherish Erica and Kylie.
3. Today I can find some way to honor Parker.
4. Today I can be thankful for friends and can be a good friend to them.
5. Today I can take care of my body and get a quick workout in.
6. Today I can accomplish a few small tasks.
7. All I need to focus on is today, because getting through one day is doable and God has new mercies for me today.
That's where I'm at right now. Focusing on a single day at a time, and keeping it as simple as possible. I know God is with me today, I know I can love people today, and I know I am still blessed with so much, including the best wife, daughter, family and friends. That's where I am finding glimpses of joy. And selfishly, I believe each day I get through gets me closer to an eventual reunion with Parker, though I still hope for a long life of loving and serving and enjoying all God has for me.
I don't share all this to have you tell me that I am a good writer or a great dad or a strong person or any of that. I appreciate all the kind words I've received this month, and I guess they are valuable because they show me I am loved, and that is important. But I'd trade all of that in a second to get Parker back here with us if I could.
Ultimately I guess I share (and will keep sharing) because it checks multiple boxes on my list of 7. It's another way for me to glorify God, honor Parker, and show love to family and friends. What else actually matters? Please keep praying for us, and know that we are so thankful for the love and support we are feeling from so many of you. ♥️